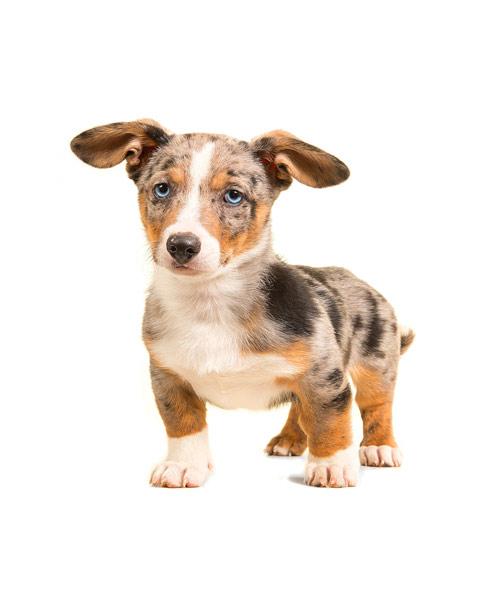 Administering Pet Meds
Leaving a pet that requires medicine can be an stressful thing. Our professional pet sitters are great at giving meds in a loving manner. They take great care to see that your pet receives the proper dosage at the proper time.  Whether its hiding meds in a treat or placing the pill in the back of the throat you can be sure your pet is safe and secure and receiving their meds appropriately when you are away.
From pills, to liquids to injections our team can handle the situation.