Our Services
Pet and House Sitter Rates

Pet Visits
Visits per day up to 30 minutes: $30.00 per visit
*Up to 3 pets in the home. $2 extra for every additional pet
Visits are 7:00 a.m. to 8:30 p.m.

Re-Occuring Visits
Re-occurring Pre booked visits
11:00 a.m.- 4:00 p.m. -$27.00
Minimum of 15 days

Residential Checks
Residential Checks/House Sitter: $27.00 per visit
Insuring doors locked and alarms are set.
Bringing in mail /Water Plants

Keyless Entry
We are a keyless entry company.  Your options for us to enter the house are keypad to a door or garage, hidden key or a lock box.  You can provide a lock box or we can install one for $25.  Lock box does not have to go on your door put can be put somewhere else.

Specialty Services
For clients with extra needs or special requests, please email
[email protected]
and we will discuss details.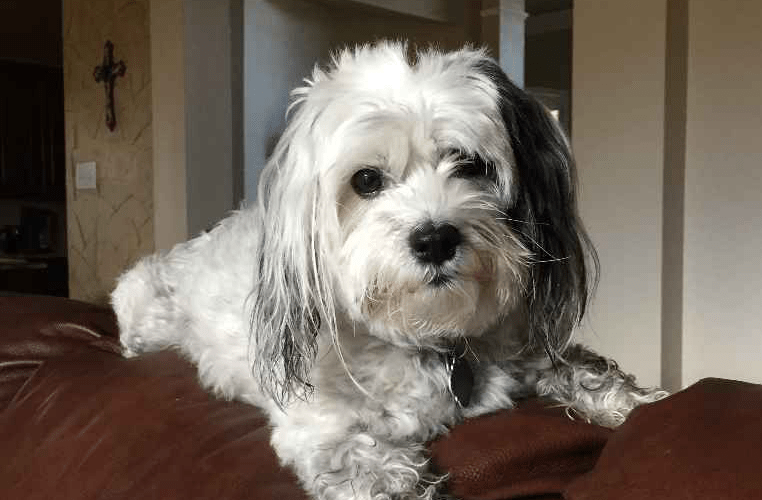 Personal Pet and Home Care
Comprehensive Pet Sitter Services
Residential Checks and House Sitting Services
Testimoinials
What

Our Customers

Are Saying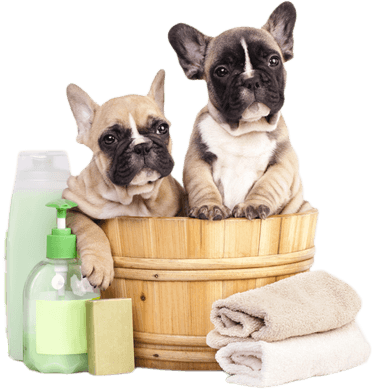 I always rely on Debbie & Bethany to take care of our dog whenever we're out of town. Debbie and Bethany always take amazing care of our
We have been using Personal Pet & Home Care for years and love them! It's so nice to leave town, be able to leave our dog at
We used Personal Pet & Home Care recently while on an extended trip. They did an awesome job! . It was great knowing our cats and plants
Latest News
Home and Pet Care Tips and Resources